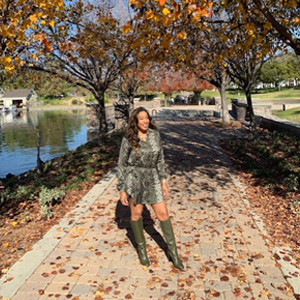 I have always been an over-achiever; be it academics, professional life, sports or any other field in my life. I believe in success through hard work & dedication. My motto in life is 'If you want something, work hard & you will achieve it; there are no shot cuts'. I enjoy life to the fullest & love humor. I am a progressive thinker & respect each person's space & values.
My hobbies include reading, traveling , scrapbooking and laughing. I am a very outgoing, God fearing, caring, talented, understanding, trustworthy and a kind hearted human being. I believe in the motto 'Live and let live'. The only thing I hate in this life are liars. I am fun loving, down to earth and very much optimistic. I love travelling, sight seeing, listening to jazz.
Mostly importantly I love my blended family.